f
We'd like to share the Guild Battle Rating Ranking TOP 10 with all.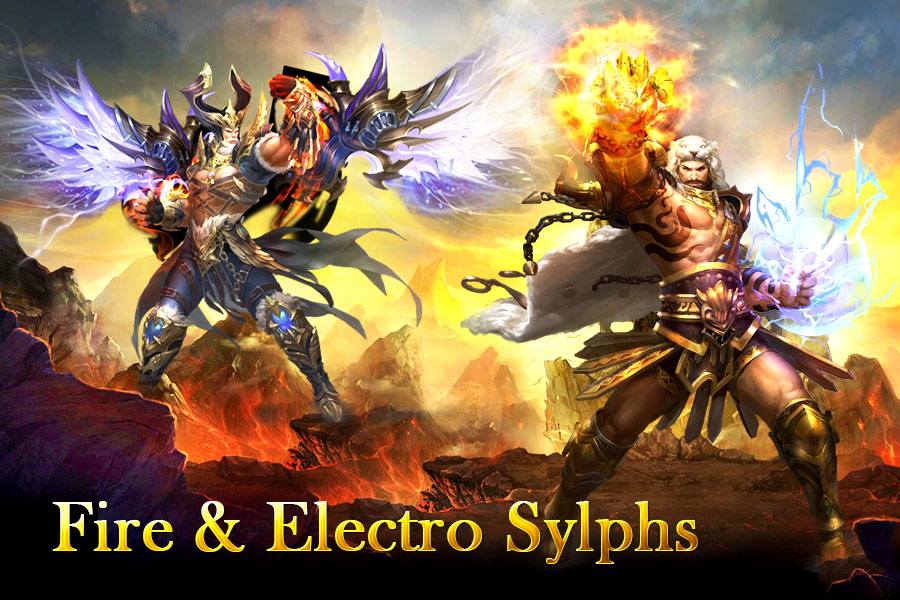 Destroy or be destroyed! Heroes of Balenor, take up your weapons and show the world who's worthy of ruling your class in Wartune's latest Class War on September 27th!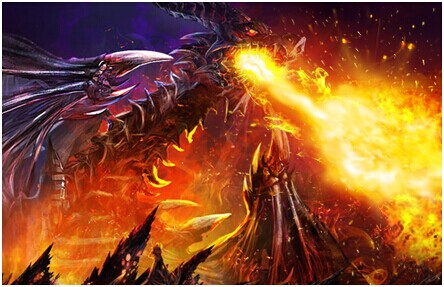 Log in now to enhance and personalize your experience!