Announcing Talking-Wartune
​Welcome to the first instance of Talking-Wartune. Join us weekly on the Forum to take part in the debate, and let your voice be heard!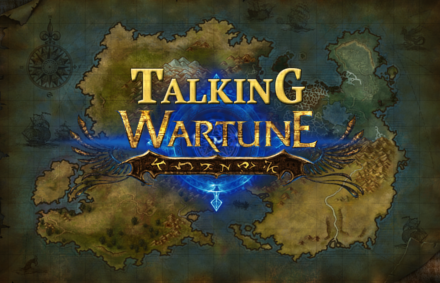 This week we will be talking about which class is the most annoying/difficult to fight against, and why. Check it out on the
Forum
!
Log in now to enhance and personalize your experience!