Wartune Weekly Maintenance 10/17 @ 3:00 AM EDT
​
Wartune will be having its weekly Maintenance on Thursday,
the 17th of October
at
3:00 AM EDT
, (12:00 AM PDT, 7:00 AM GMT, and 3:00 PM GMT +8). Maintenance is expected to take approximately 2 to 3 hours. Please keep an eye on this thread for any updates or changes.
NOTE
: Please be aware that Astrals Captured, but not claimed or sold will be lost during maintenance. If you have Astrals left unclaimed, please claim them before maintenance starts. Thank you.
Patch Notes for this maintenance:
●
The 5th Class Wars update.
●
Changes to the Glory Shop:
●
Replace Grizzled Battle Bear Card with Gentle Beast Card, price: Glory Crystal x2000
●
Replace Piggy Card with Razor Dragon Card, price: Glory Crystal x3000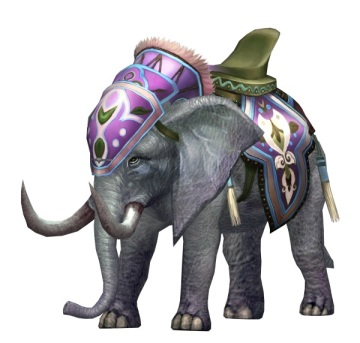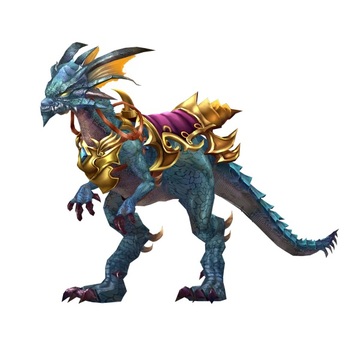 Log in now to enhance and personalize your experience!