Do you believe in fate? You're going to want to with the all new Wheel of Fate! Spin the wheel to learn and further upgrade your new Brutal Edge skill, surely to help you out in battle.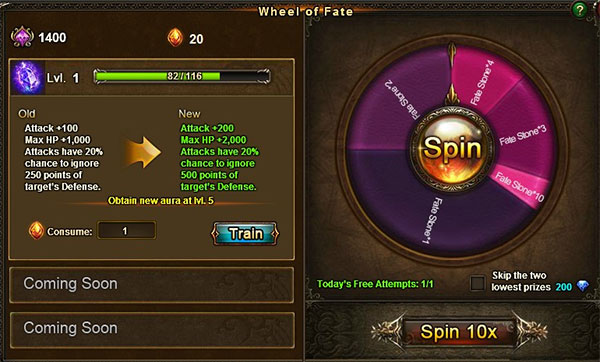 Looking for a new challenge? Party up and take on four different difficulties in the newest event, the Tower of Kings!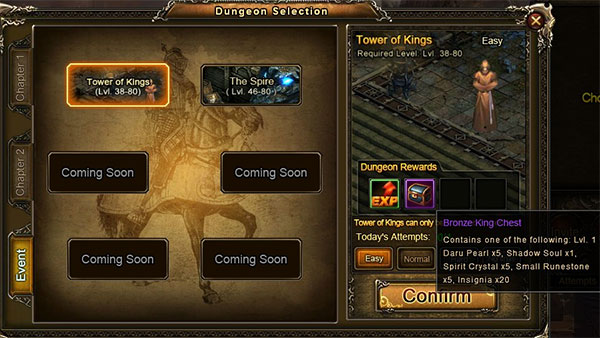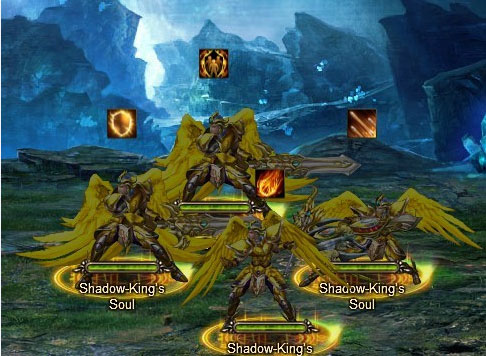 Dying to find out what functions and features unlock next level? You may now preview what unlocks ahead!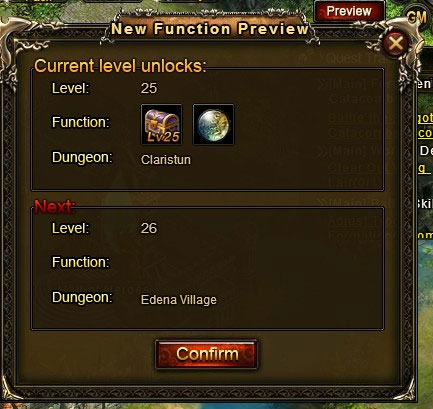 Increasing your Runes just got easier! You may now spend certain amounts of Balens to increase your Rune's EXP, all with just one click!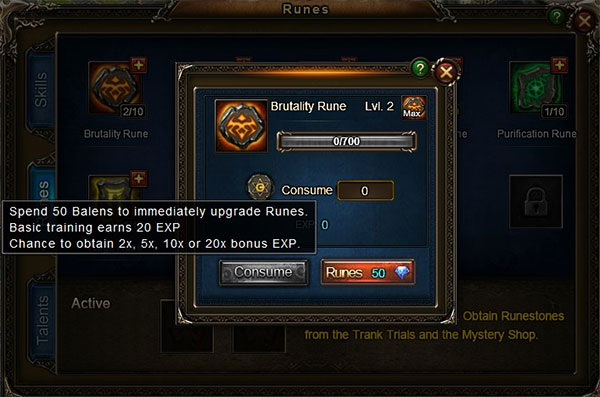 VIP players, looking for a new mount? Well, you're in luck! Introducing the VIP-exclusive mount, the Panda Guardian. All you have to do is have an active VIP subscription and it's yours!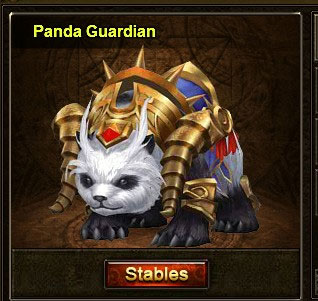 If you thought clothing couldn't get better… you were wrong. Level 9 Outfits have arrived! Not only are they (obviously) more powerful, but they are some of the most stunning costumes to date!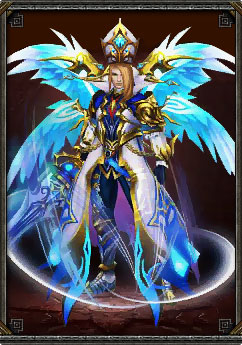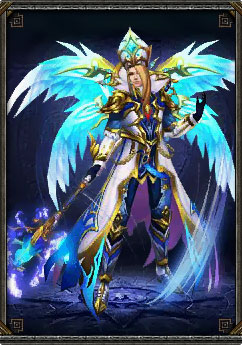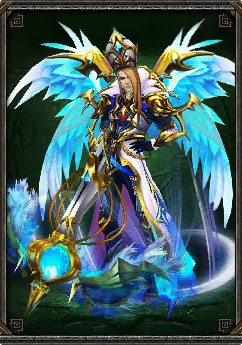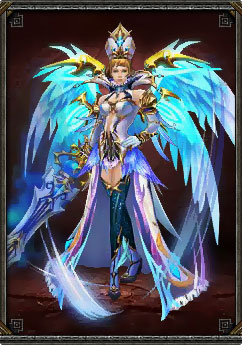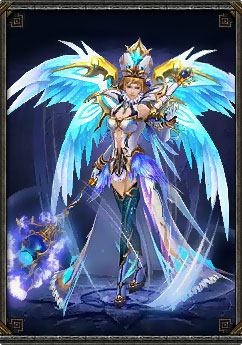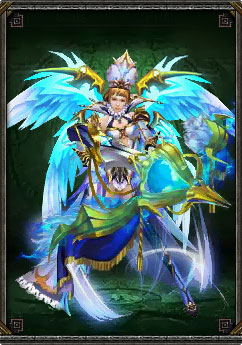 What's better than running around with oversized weapons? Tanks; and lots of them! Unlocked at level 35, Players will be able to jump in their favorite tank and knock the stuffing out of each other (and win awesome rewards, too)!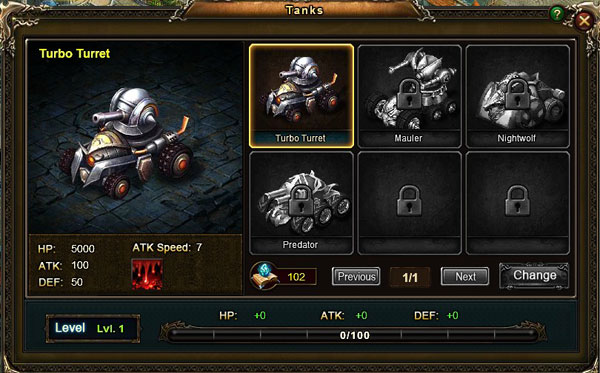 Tired of the same old, cookie-cutter runes? Now players can learn, upgrade, and develop their own Rune System! The Rune System unlocks at level 35.











Are you your class' worst nightmare? Find out with the all-new Class Wars in which players battle other players of the same class to find out who rules!
Interested? Keep an eye out for more 1.6 updates!