Wartune is celebrating its 5th anniversary! participate in the event,and get a chance of winning prizes. more details : http://forum.r2games.com/forum/browser-games/wartune/news-events-aa/1923041-wartune-5th-anniversary-event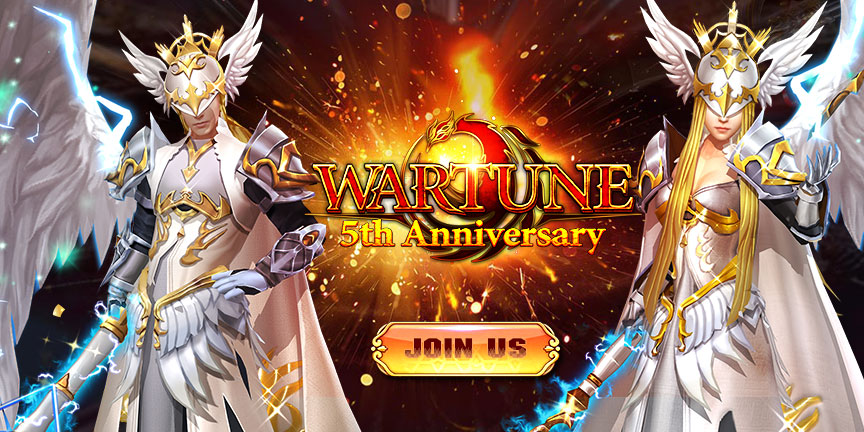 After the previous update, we've received a lot of feedback on Patch 7.0, and we know that you have many questions about the Willpower system. Please read the FAQ post for answers, and thank you for supporting Wartune!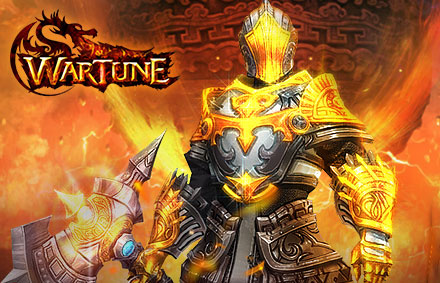 Log in now to enhance and personalize your experience!