After the previous update, we've received a lot of feedback on Patch 7.0, and we know that you have many questions about the Willpower system. Please read the FAQ post for answers, and thank you for supporting Wartune!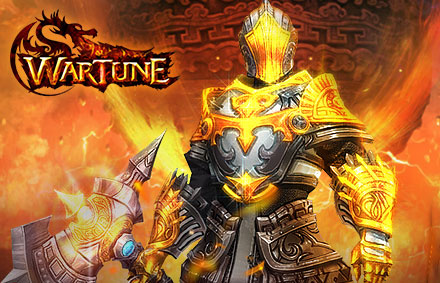 If you are having issues playing a game please make sure Flash is enabled. Clink here for instructions to enable Flash​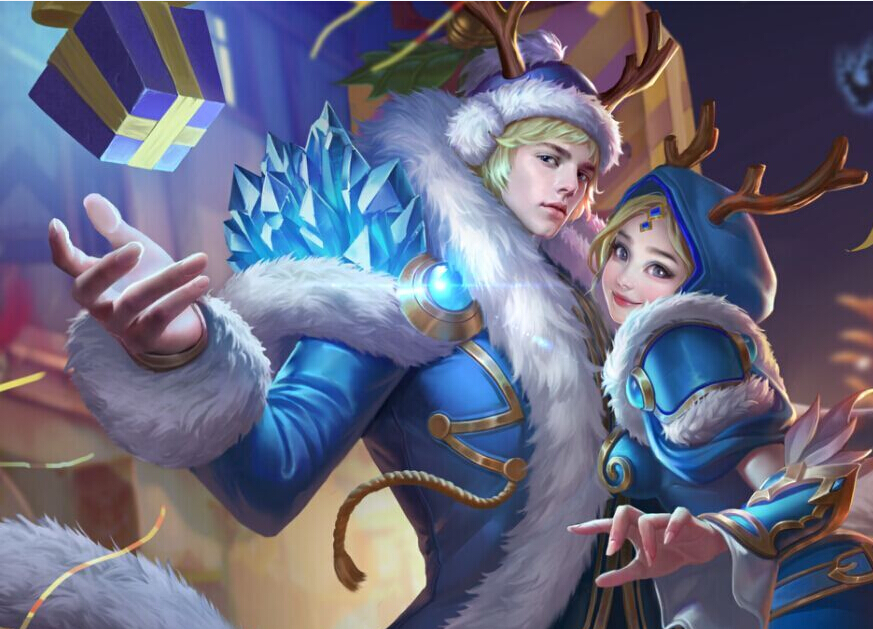 Log in now to enhance and personalize your experience!