Don't have any talents? Now is your chance to learn some! With the new talent system, you'll be perfecting your skills in no time.




















Constantly missing critical messages from your guild members? Guild members may communicate with one another using Guild Chat, a private chat interface just for its guild members.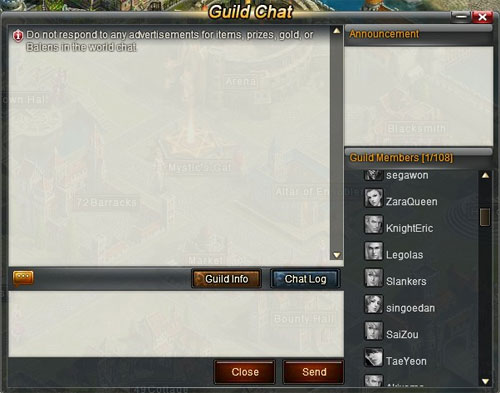 Looking for that extra edge? Available for a low price, the Spirit Covenant lasts for 30 days and offers an array of benefits, including: free blitzing, auto complete for bounty quests, an exclusive buff for dungeons and the Crypt, and so much more!





Striving for the best, but looking for that extra boost? With World Prosperity, you will receive bundles of bonus experience if you are five levels below the average level of the Top 100 in the level rankings!

Have you mastered all of Balenor's dungeons? Look no further! Get in on some action with a slew of new single and multi-player dungeons!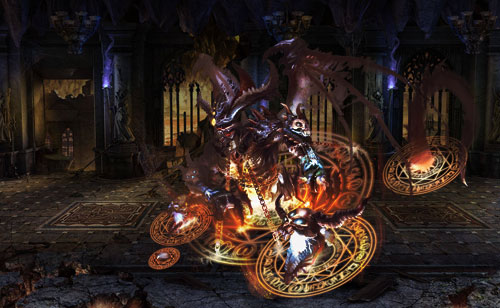 New Level 55 PvP Equipment
Are you the laughing stock of Balenor when you challenge other players in your old armor? Well, now is your chance to shine on the battlefield with some glorious new level 55 PvP equipment!










Wartune gives you wings! Sometimes armor just isn't enough; why not invest in some awesome new wings? Not only will they make your character look ethereal, but they also offer some pretty decent stat boosts too!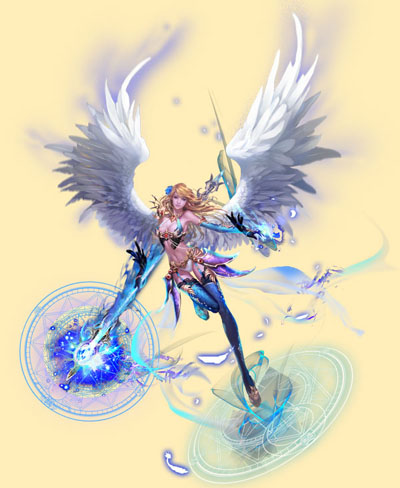 Tired of beating up the same old players on your server in the Arena? With the updated Arena, you will now be able to compete in the 3v3 Arena across servers in the same time zone!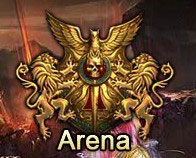 All guilds now hold a special territory: the Guild Chamber. The Guild Chamber offers guild members the opportunity to gain bundles of guild contribution and experience!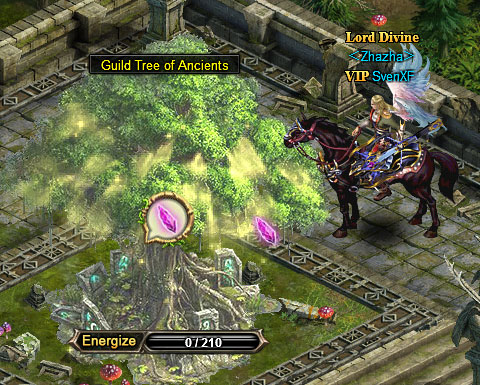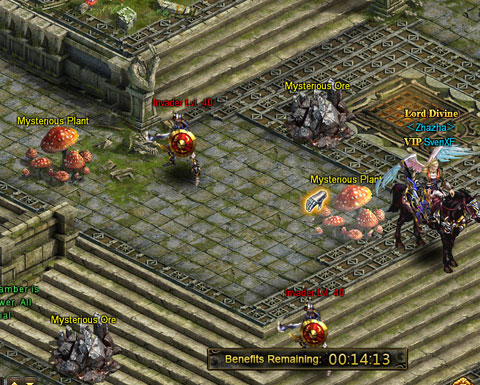 Now you can blitz through solo dungeons and the Forgotten Catacombs! This new addition allows players to automatically complete these challenges, with an option to speed up the process.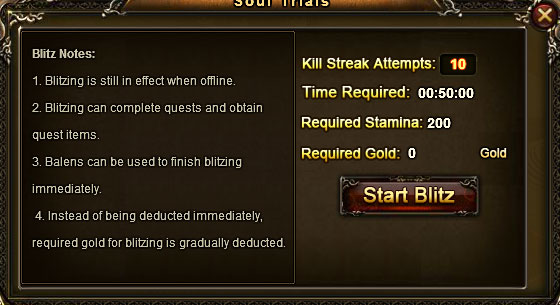 Multi-player Nightmare Dungeons
Think you have what it takes to take on the nightmare dungeons? Party up with your friends and challenge one of the many multi-player nightmare dungeons! WARNING: Big cojones are required as you'll be facing Balenor's most vile forces.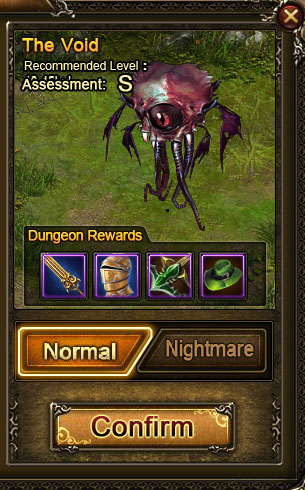 Think you have the strongest guild in the land? Well, now you can test your guild's prowess in the Guild Battle. Each week, the top 16 guilds listed in the Guild Strength Rankings will be chosen to compete in battle. Rewards are based on how quickly guilds defeat each other. The longer you last, the better your rewards.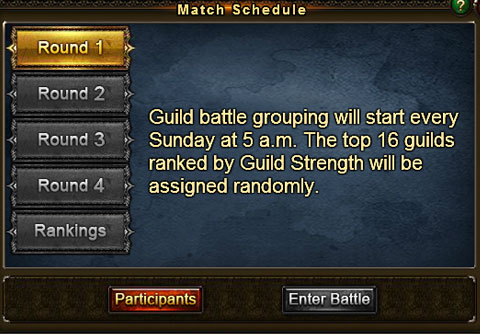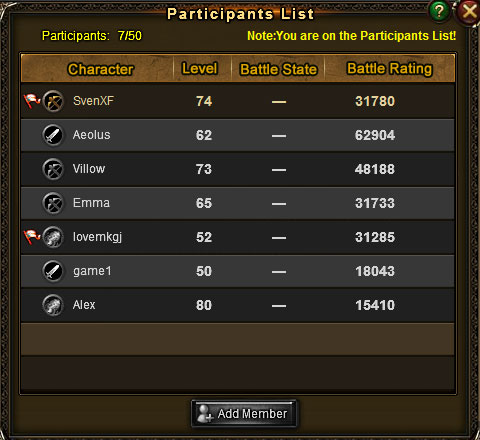 Looking for the biggest and baddest equipment? Arriving in game are levels 40, 50, and 60 equipment sets. Outshine your competition, both in-battle and out!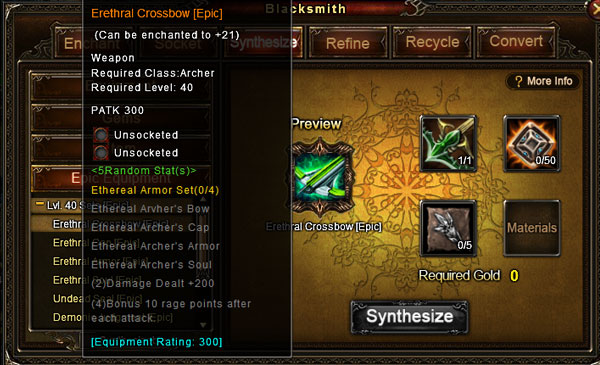 Finally, mounts are here! Move through dungeons and the Wilds faster on your majestic new steed! Not only will your new steed give you a speed boost, but it will also improve your overall character stats as well!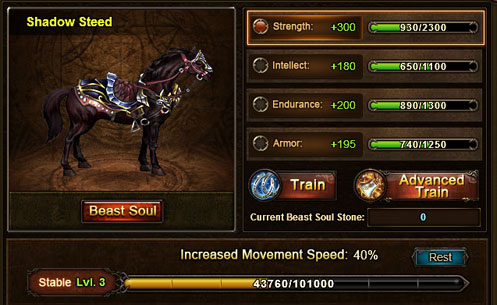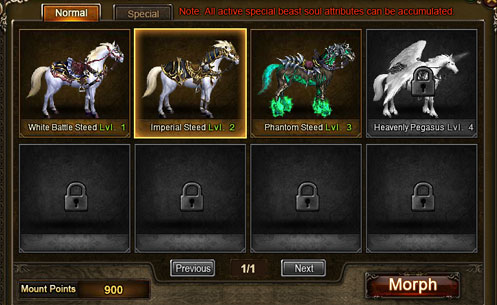 Tired of waiting on cooldowns? With the updated VIP system you will never have to spend another dime waiting on building, levy, technology, or duel cooldowns!

Convert ALL the gems! Have any gems lying around? Need a specific gem? Well, look no further. With the Gem Converter, players will now be able to convert all unused gems to any type of gem of the same level.